Prof. Dr. Tazul Izan Tajuddin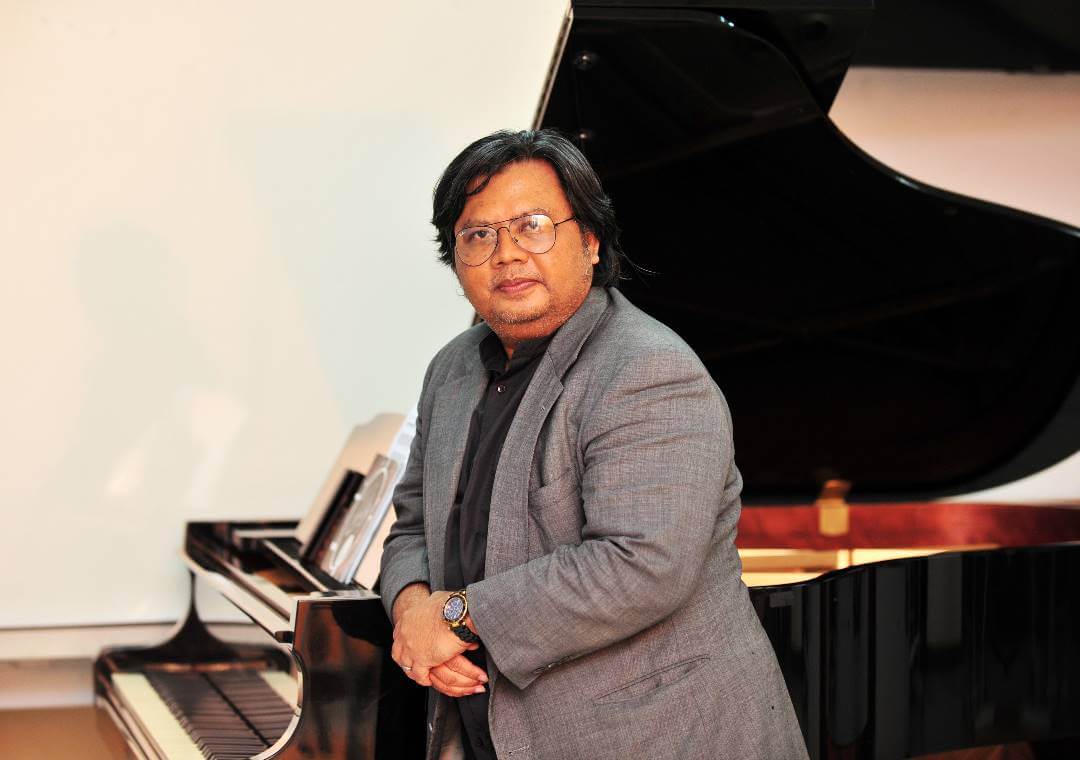 "I applied to the Fulbright not only because of the reputation, but also the prestigious alumni who have excelled in all fields including my own: Music. The program allowed me to immerse myself in the experience of being a global citizen which was a catalyst for my mind to be open, free, creative, and inventive.
I connected and established rapport with not only Americans but also international scholars through the composers' colloquium at Harvard. I attended almost 50 events and concerts in the Boston area such as the Boston Conservatory of Music, New England Conservatory of Music, Boston University School of Music, Berklee College of Music, and Harvard Radcliffe Institute amongst many others.
While at Harvard, I made it a point to share my Malaysian culture through a talk at the composer's colloquium organized by the postgraduate composition students at the Music Department. Later that year, I also presented my composition work called 'Opera Puteri Saadong' which has elements of Malaysian culture such as 'Makyong' and gamelan to share with communities in Japan and England too. I personally was able to expand my understanding of other cultures by participating in local Tango dance events and attending recitals, talks, and seminars to understand more about the musical culture in the U.S. and how it parallels Malaysian culture.
After the program, I received many awards including the highest national academic awardsin arts and creativity 'Anugerah Akademik Negara 2017: Seni & Kreaviti' and Top 10Legendary Composer Award 2019 in Malaysia. I am appointed as the Dean Faculty of MusicUiTM, President of the Society of Malaysian Contemporary Composers (SMCC), Vice President of the Fulbright Alumni Association Malaysia (FAAM) and new coming up creative works 'Opera Serikandi Nusantara' funded and supported by CENDANA. All these journeys has contributed to the professorship that I received in April 2022."