Fulbrighters globally since its inception in 1946
Grants awarded annually across the globe
Heads of State (current or former) around the world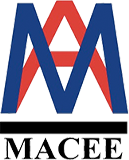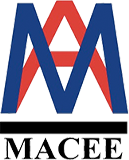 MACEE was established as an independent body in 1963 through binational agreement signed between Malaysia and the United States to promote educational exchange and diplomacy between these two great nations. MACEE is one of only 49 Fulbright Commissions around the world.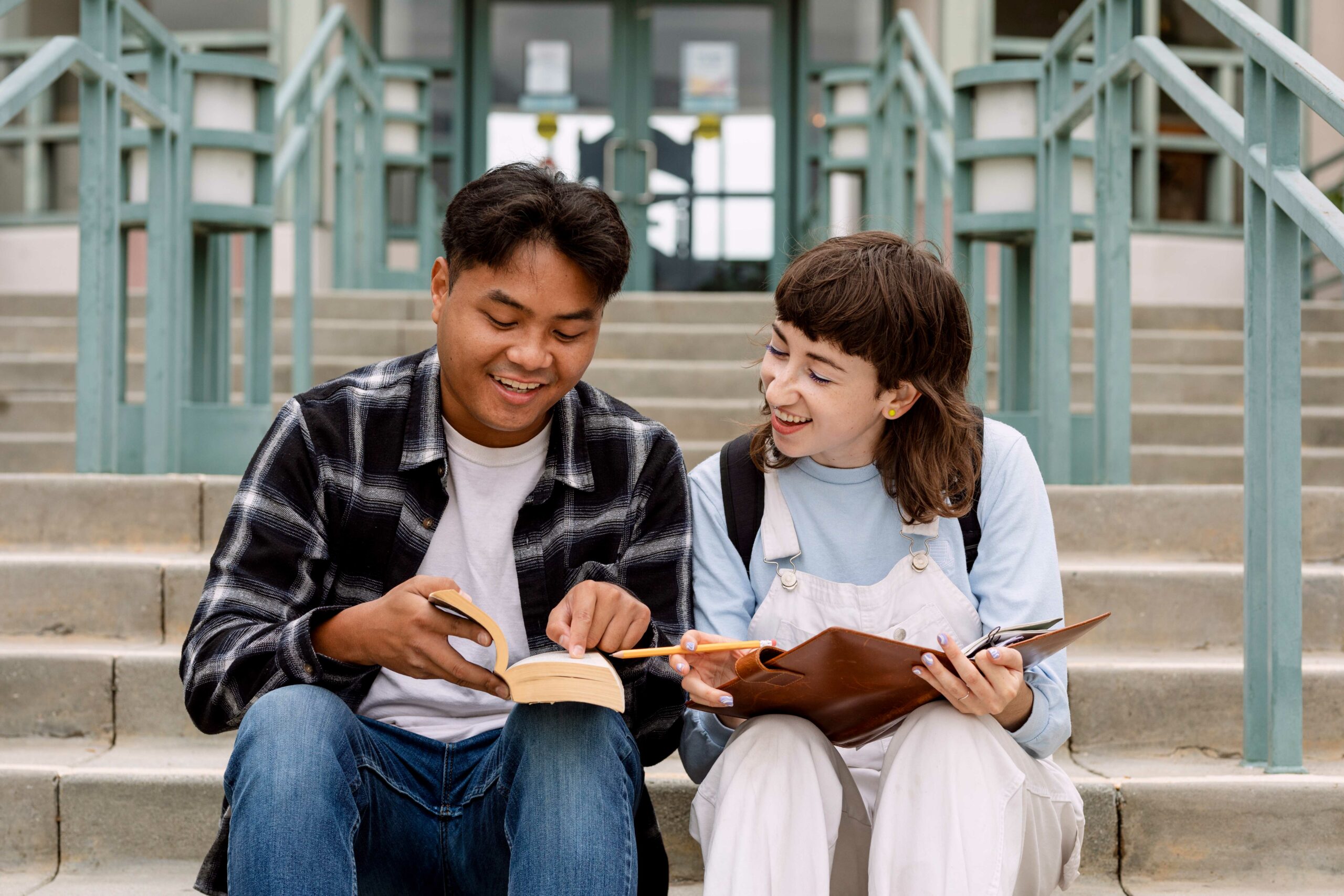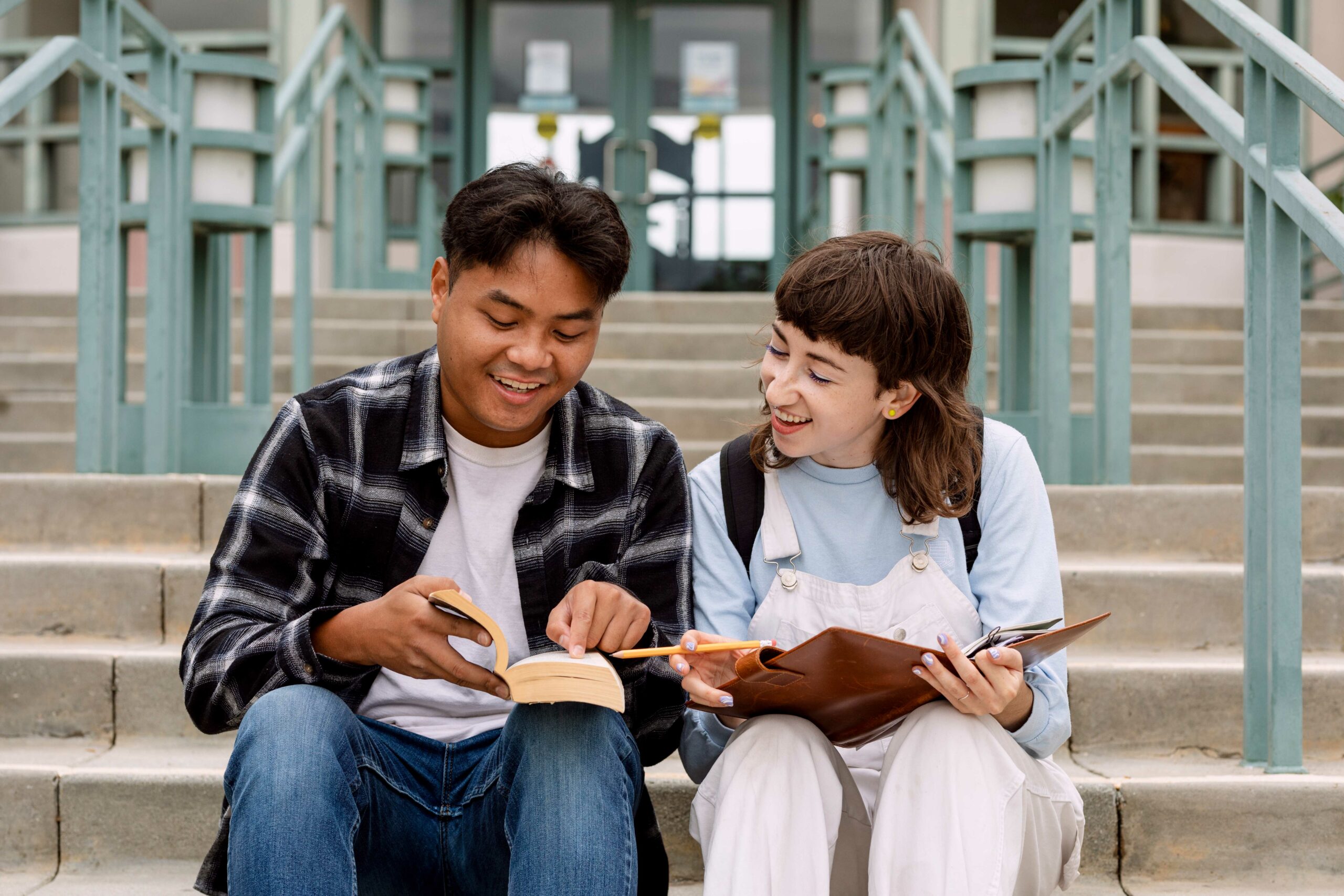 Marcella Caprario

Universiti Malaya

Northern Arizona University

"I aspire to share my findings through a combination of traditional venues and public-facing scholarship with the goal of advancing understanding and mutual respect across national, linguistic, and ethnic boundaries."

Allan Lu Lee

Universiti Sains Malaysia (USM)

"Continued patient care and technological innovation will be crucial as I work towards achieving equitable healthcare access, regardless of location and financial standing. The Fulbright is only the beginning of how I will reach this goal."

Dr. Andrew Carruthers

University of Pennsylvania

Universiti Kebangsaan Malaysia (UKM)

After my Fulbright Malaysia journey, I wish to continue promoting cultural and educational exchanges between Malaysia and the United States

Nurul Faznur Mohamad Husaini

Ministry Of Education

California State University

"The Fulbright program allows us to be involved in the big community of educational exchange connecting us with alumni from around the globe."

Kaussalya Verasingam

Universiti Teknologi Mara (UiTM)

Ohio University

"I am humbled that my Fulbright experience has opened the door for me to the world and beyond. I have fostered a global mindset, which I believe is vital for an educator."

Prof. Dr. Tazul Izan Tajuddin

Universiti Teknologi Mara (UITM)

Harvard University

"The program allowed me to immerse myself in the experience of being a global citizen which was a catalyst for my mind to be open, free, creative, and inventive".

Samuel Isaiah

Ministry Of Education

State University Of New York, Albany (Suny)

"I am blessed to have witnessed the true essence of global citizenship firsthand through my Fulbright experience, that when like-minded people come together, we can change the world."
We have helped to shape the future of thousands of successful graduates across the globe.